Logos for your mobile is one of the easiest ways to personalise your phone. Choose a brand that you are familiar or relate to and make it fun no matter what your age is. A mobile phone is a fashion statement, are you a boring person that likes everthing standard, if not download these free logos and use them on your phone. Choose a different logo for each day of the week or one for different moods you are in. Even exchange logos with your friends or use then to identify your mobile phone.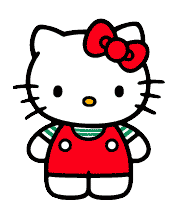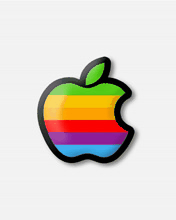 Do you like the Apple products, then the perfect apple is for you. How about Hello Kitty, this cat is the most recognised cat in Asia.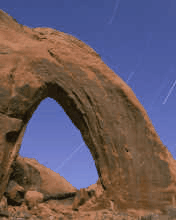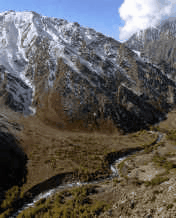 Adventurers will enjoy these element wallpapers. Choose from the red rocks of the crand canyon or the Snow capped fields of Austria.