Scrup Wallpaper offers many free wallpapers. We offer scenic pics that are natural and photoshopped to give you that unique and personal wallpaper for your mobile. To save the photo, right click on the image and save target as to your local computer. If you want more pictures just click on the image to bring up a new gallery. All images are free to use on your mobile. These images are copyrighted by media plazza so please do not host them on other sites.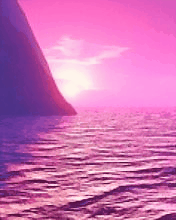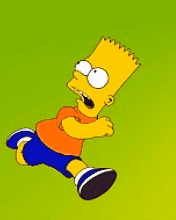 Purple Sunset or a picture of Bart Simpson running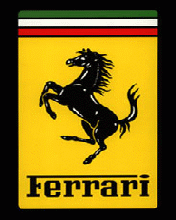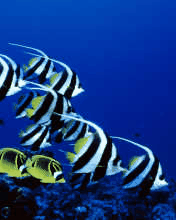 The Prancing horse logo of ferrari and a school of fish. If you love fish then expresh yourself with the many fish wallpapers available on scrup. Wallpaer for your mobile is absolutely free.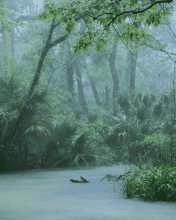 Download Nemo the Clown fish wallpaper to your mobile phone or the natural tropical forest of the Amazon.