Download weird looking mobile wallpapers.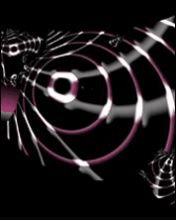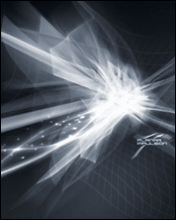 Are you a weird person, if you say yes then download these trippy mobile wallpapers for your cell phone.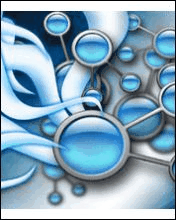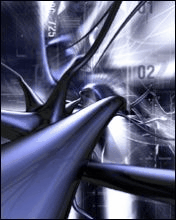 Get some bubbles and tentacles on your mobile phone now. Just right click and save to your comouter. You can then send it to your phone or anyone elses mobile.