Cartoon Characters Mobile Wallpaper
Download free cartoon character wallpapers. Perfect wallpaper for those who are young at heart. Choose from the roadrunner, coyote, superman, marvin the martian, tasmanian devil and mickey mouse plus many more.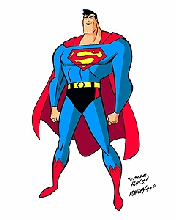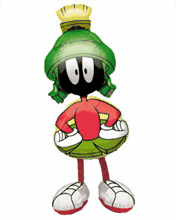 Superman and Marvin the martian cartoon character mobile wallpaper.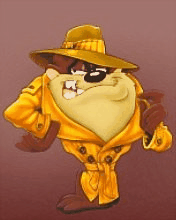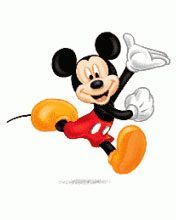 The tasmanian devil that spins and chomps everything in his path or the dancing mickey mouse, a favorite among the kids.