Download images of supercars and sportscars onto your mobile. Perfect car wallpapers for euthusiasts and hoons that love their toys.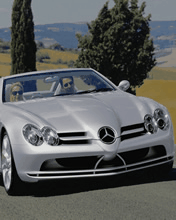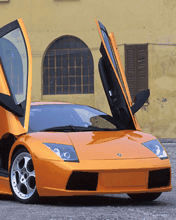 Supercar wallpapers for your mobile that include the Mercedes and the Lamborghini.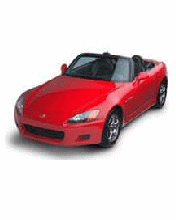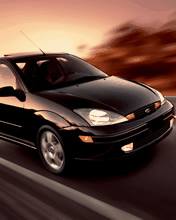 The everday honda s2000 sports convertible to the super ford focus hot hatch. Get these car wallpapers on your mobile phone now.