Here is a collection of animal wallpapers that you can upload to your mobile phone. Animals consist of mammels, dogs, cats, spiders, insects, birds, eagles, pumas, lions, elephants and many more. To save the image right click and then save to your hard drive. Use bluetooth to upload the images directly to the mobile.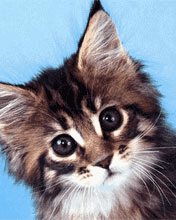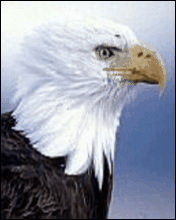 Cute cat and yellow beaked eagle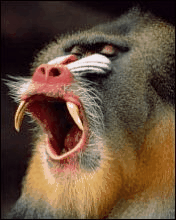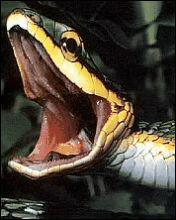 Babbon with fangless snake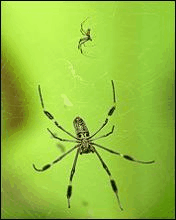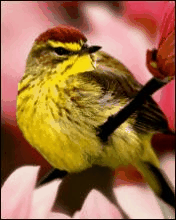 Spider with green background and Yellow Bird.