Lauren Ambrose Mobile Wallpaper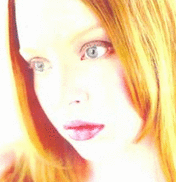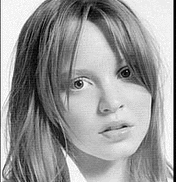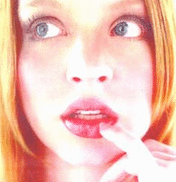 Lauren Ambrose Mobile Wallpaper
Lauren Ambrose (née Lauren Anne D'Ambruoso, 20 February 1978) is an American film and television actress, most known for portraying the character Claire Fisher on the popular HBO drama Six Feet Under.
Ambrose was born in New Haven, Connecticut of Italian and Irish descent, and attended Choate Rosemary Hall in Wallingford, Connecticut, Wilbur Cross High School, High School in the Community, and the Educational Center for the Arts in New Haven. She is also a trained opera singer who studied voice and opera at the Boston University Tanglewood Institute.
Her first film role was In & Out (1997), which was followed by a more prominent role in the chaotic high school comedy Can't Hardly Wait (1998). Ambrose began her role on Six Feet Under in early 2001.
Diggers (2006)
Admissions (2004)
Six Feet Under (2001) (TV series)
Swimming (2000)
Psycho Beach Party (2000)
Saving Graces (1999) (TV series)
Can't Hardly Wait (1998)
Summertime's Calling Me (1998)
In & Out (1997)