Chicken Hunter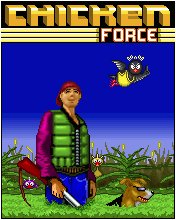 This Mobile Game will work on any Java Enabled mobile phone.
Mobile Java Game


Chicken Hunter Mobile Java Game
Chicken Force is a humorous arcade shooter, where you can try yourself as a chicken hunter. The chickens are absolutely mad ? they are flying, running, joking, and even trying to blow you up! There are different game options: Practice, Level Trial or Time Trial. You do not have to think a lot of simply load your gun and shoot ?em all!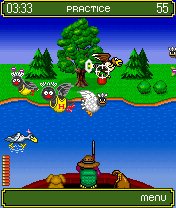 Free Download Here >> Chicken Hunter