Alonso Formula 1 Racing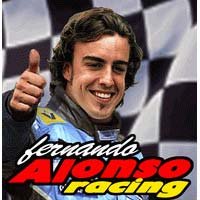 This Mobile Game will work on any Java Enabled mobile phone.
Alonso Mobile Java Game

Alonso Racing Mobile Java Game
Premium-Game: Fernando Alonso invites you to enjoy the elite of pilots, are you up to the challenge?
With this game, the awesome Spanish pilot invites you to go in for the World Championship. The perspective shown in this game is isometric, thus allowing to see in detail the daring manoeuvres of the single-seater that you drive. Passings taken to the limit, precise braking, and even spinning when you get out of the road or crash against your rivals.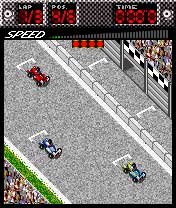 Download Here >> Alonso Racing

Down this formula one grand prix game for free, featuring the 2 time world champion - Alonso.